../teszt/gallery/elore/a_elore_.jpg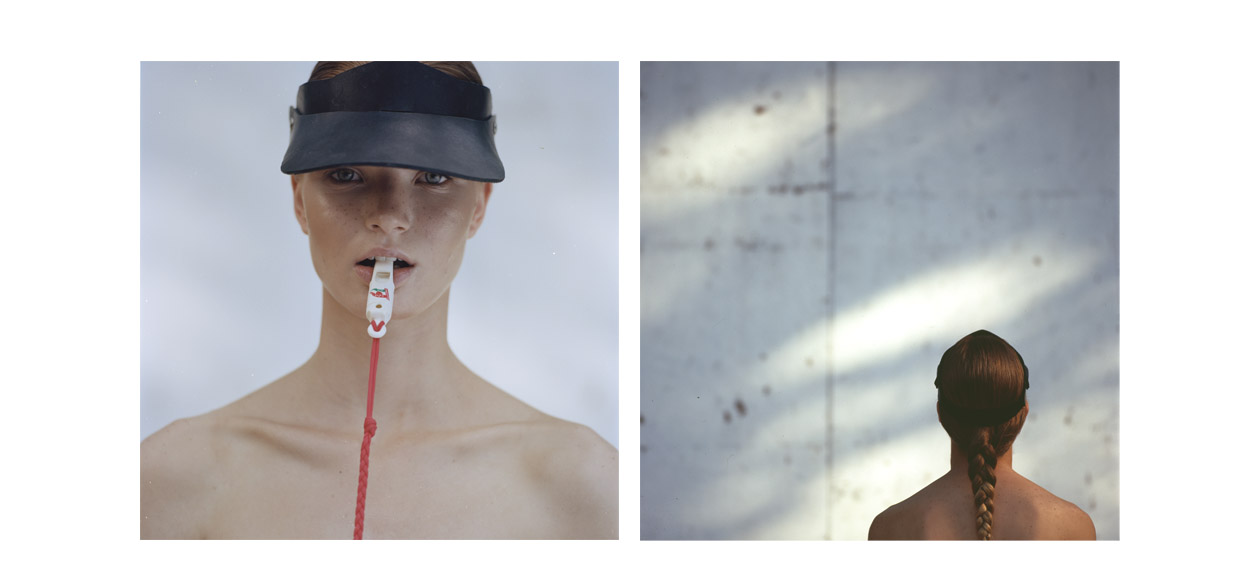 ../teszt/gallery/elore/e_elore_a.jpg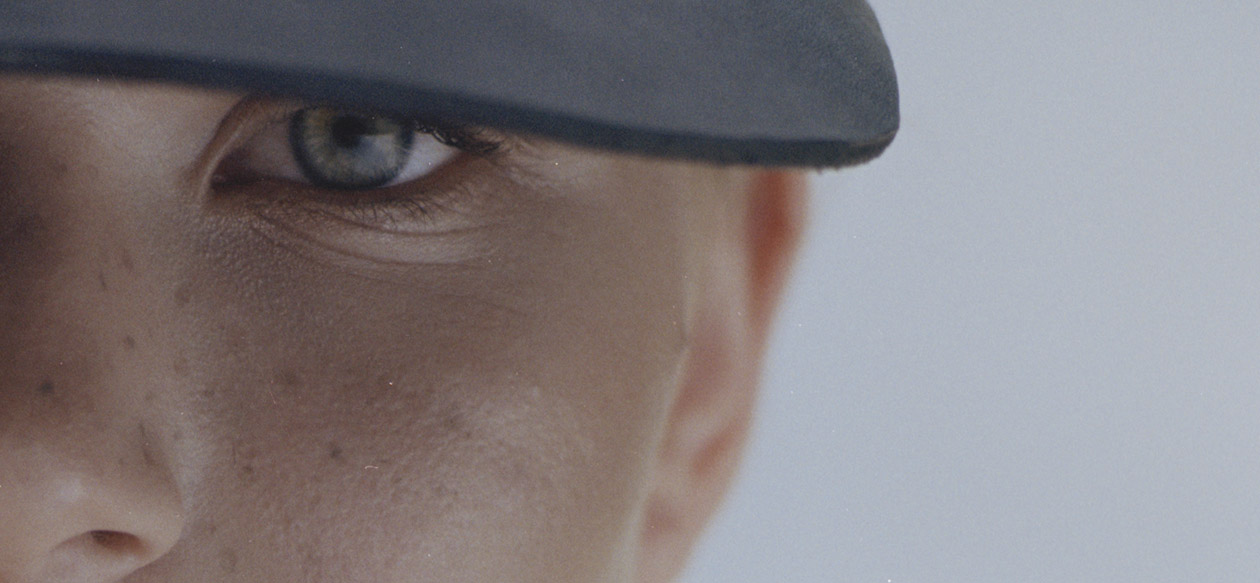 ../teszt/gallery/elore/f_elore_b.jpg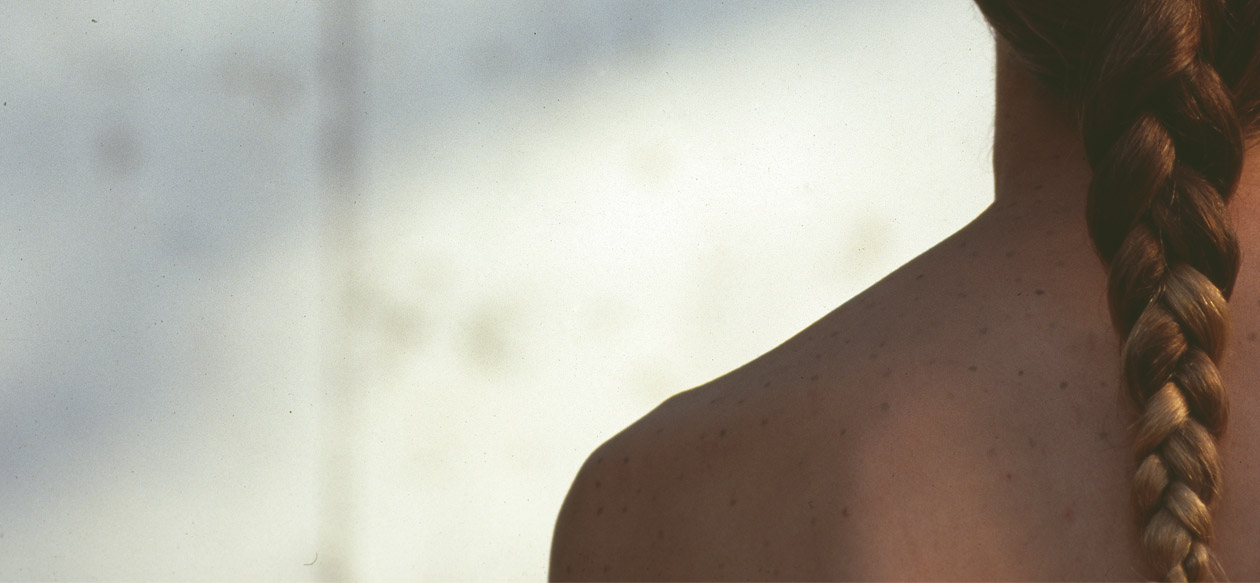 ../teszt/gallery/elore/g_mozgalom_.jpg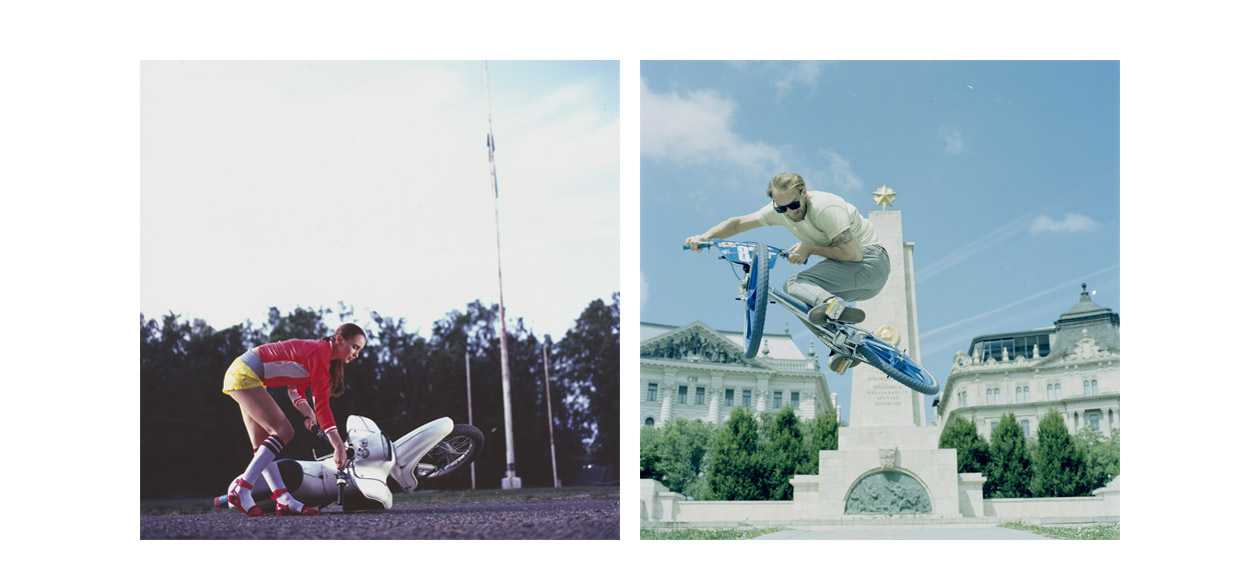 ../teszt/gallery/elore/h_mozgalom_a.jpg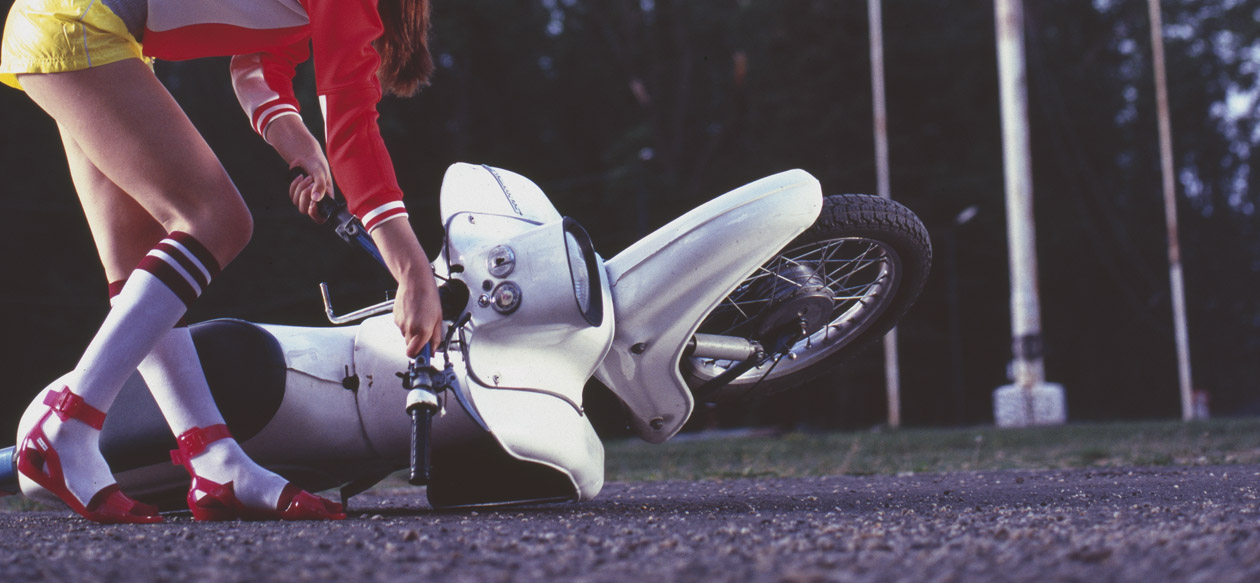 ../teszt/gallery/elore/i_mozgalom_b.jpg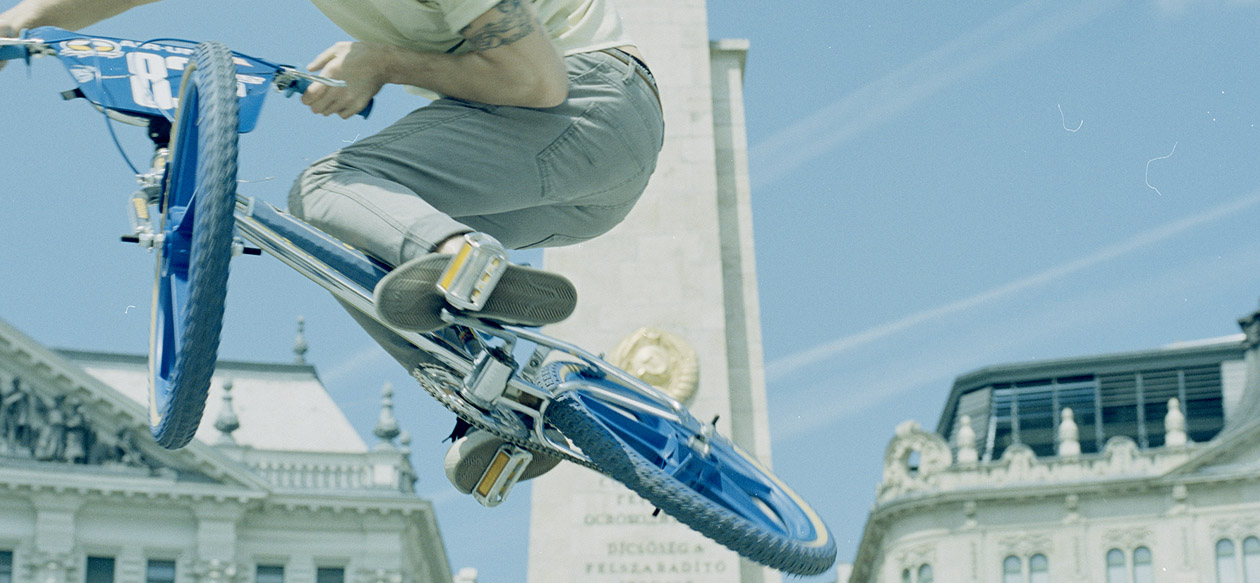 ../teszt/gallery/elore/j_25.jpg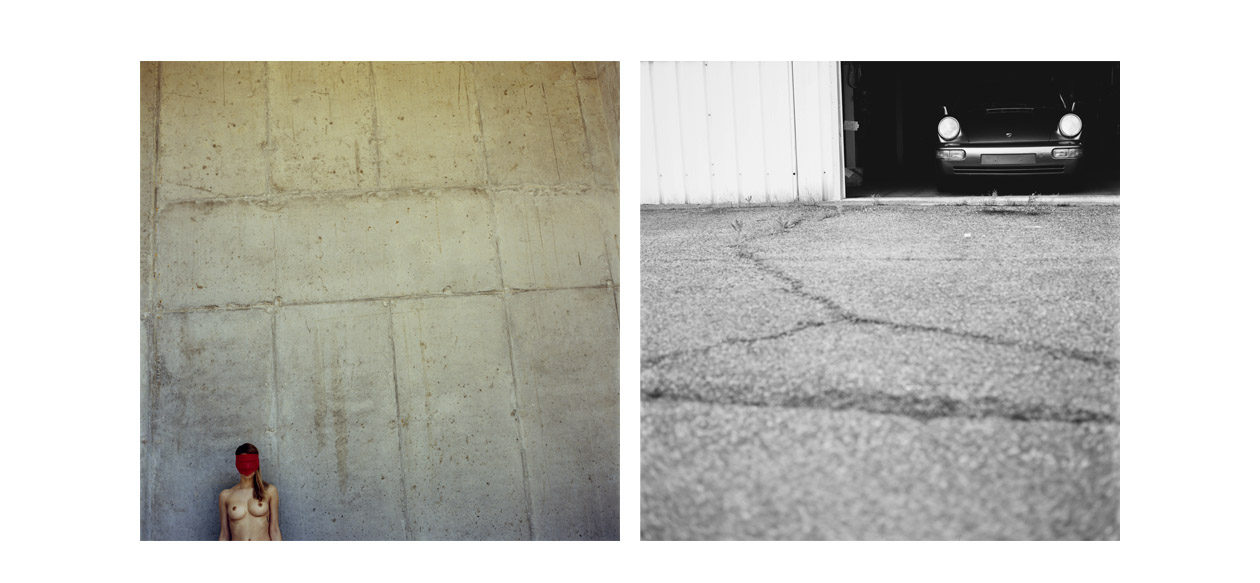 ../teszt/gallery/elore/k_25_a.jpg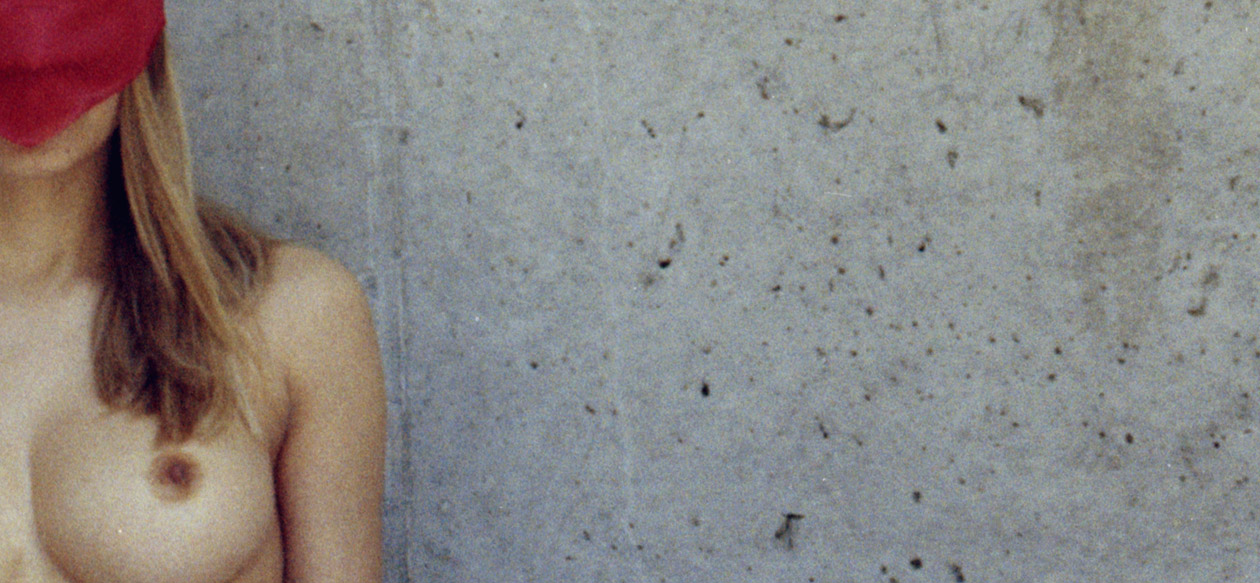 ../teszt/gallery/elore/l_25_b.jpg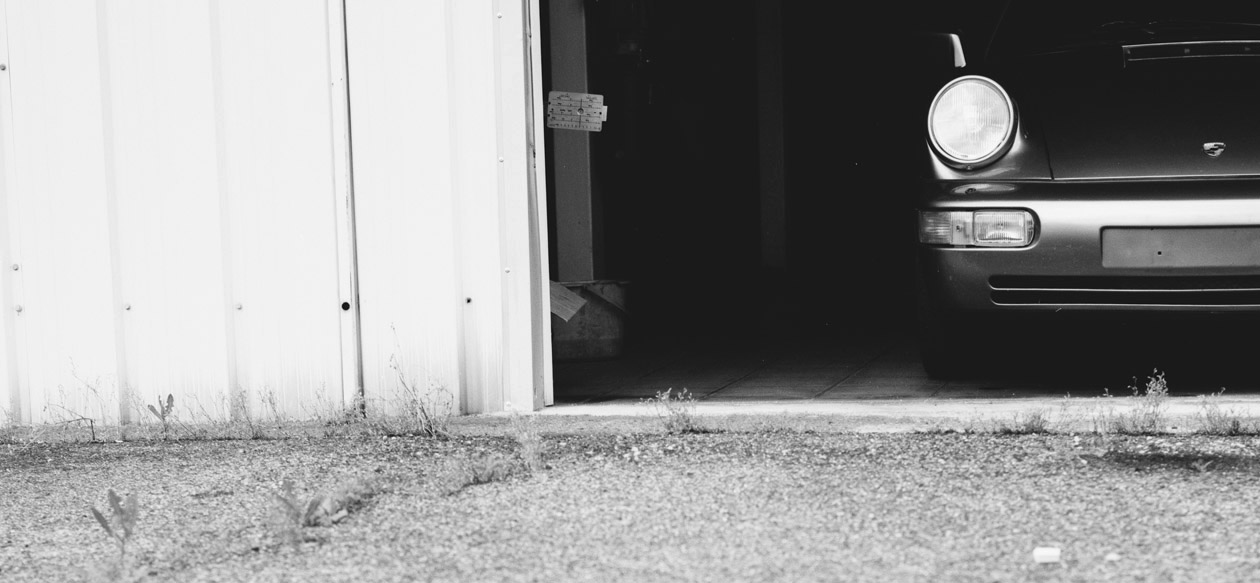 ../teszt/gallery/elore/m_nyugat.jpg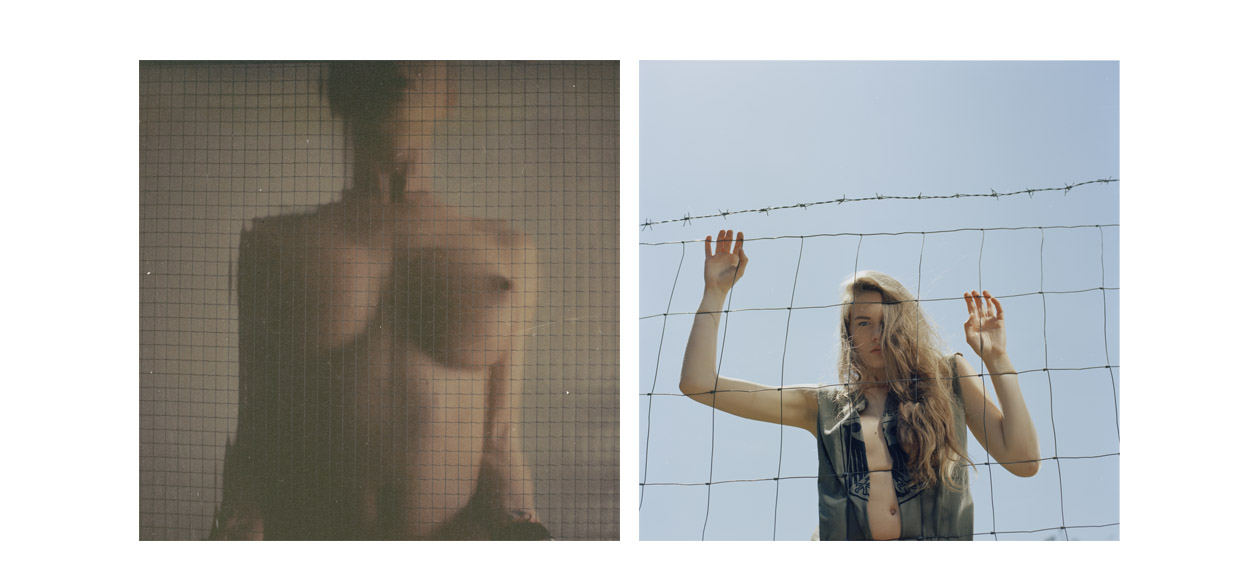 ../teszt/gallery/elore/n_nyugat_a.jpg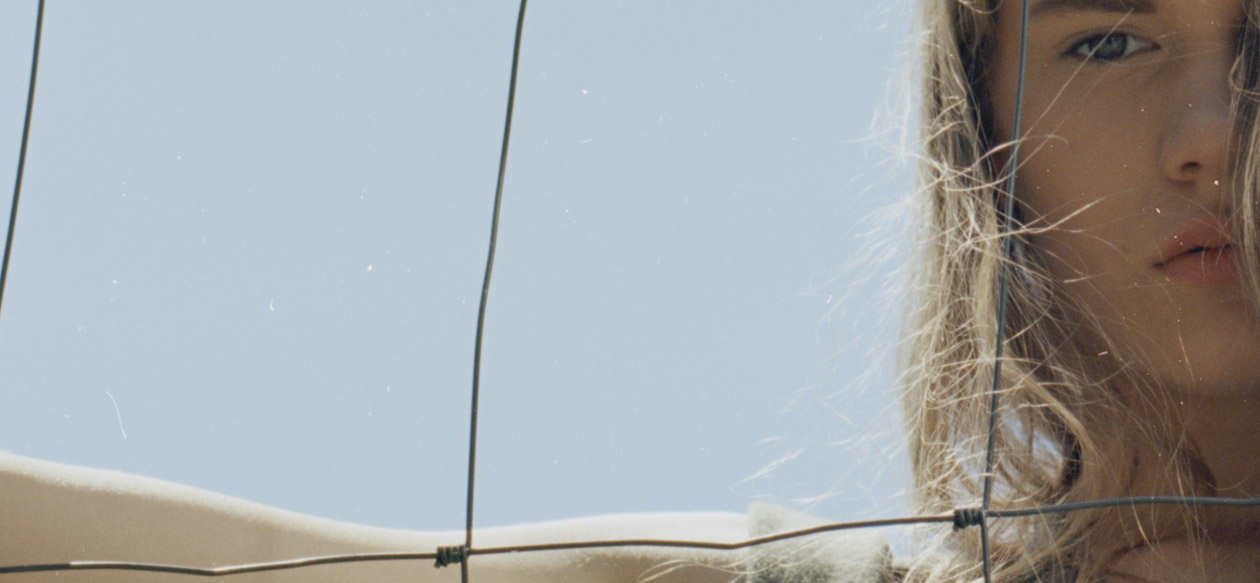 ../teszt/gallery/elore/o_nyugat_b.jpg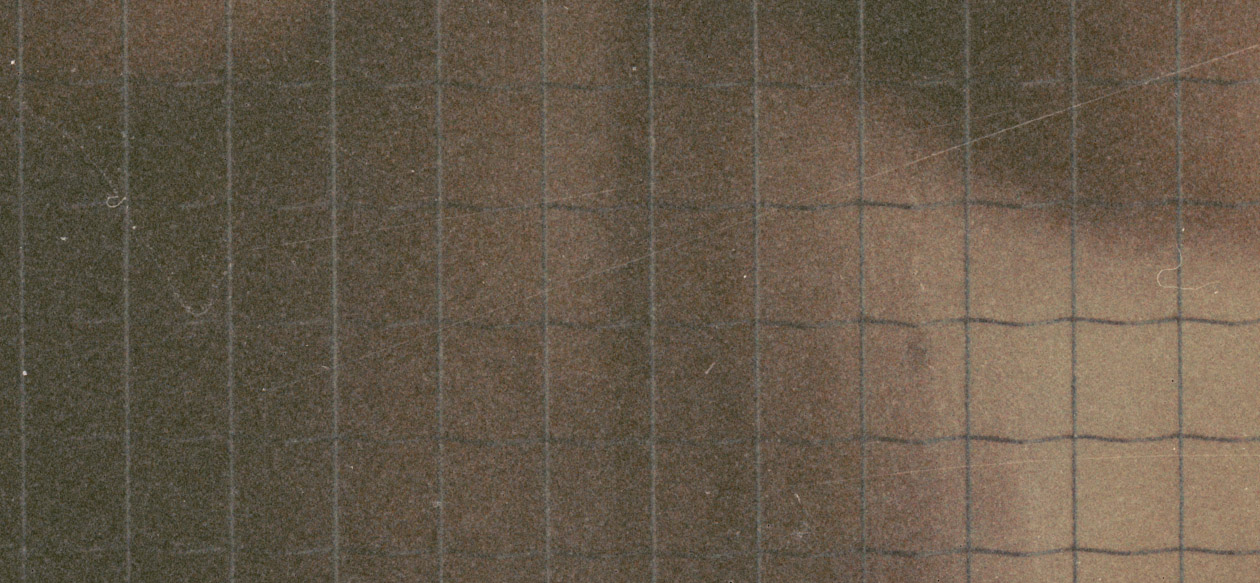 ../teszt/gallery/elore/p_testneveles_.jpg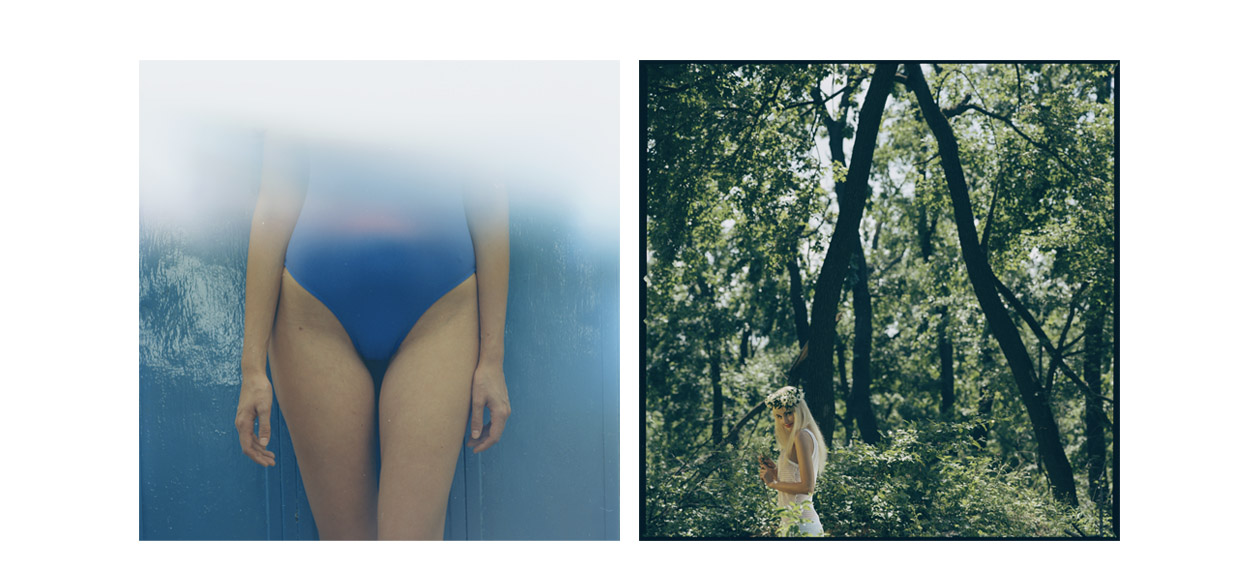 ../teszt/gallery/elore/q_testneveles_b.jpg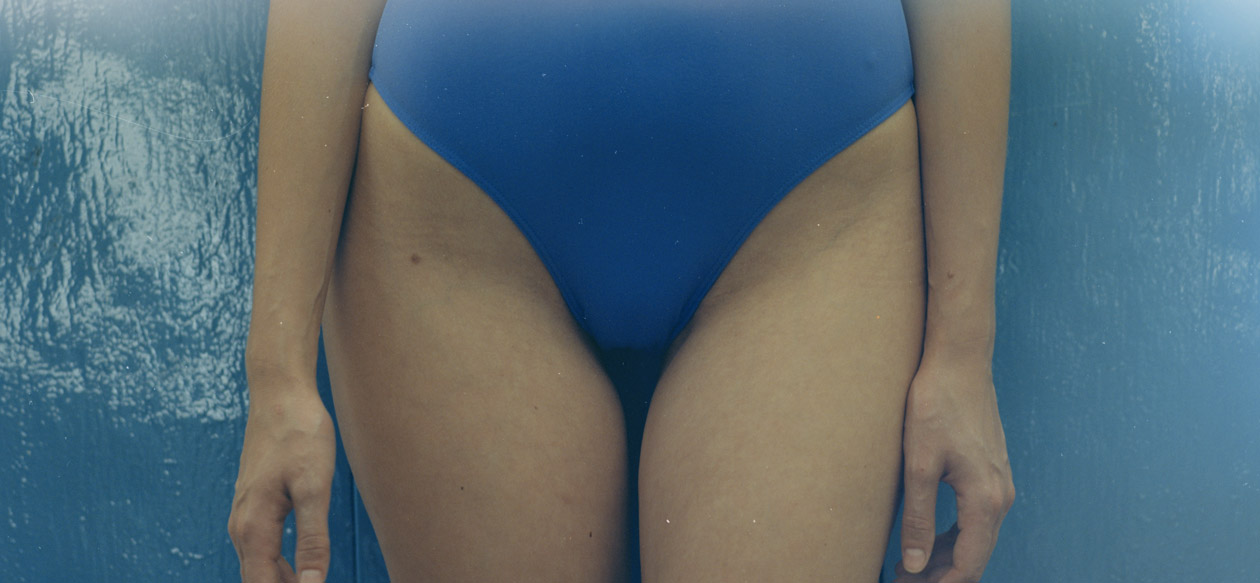 ../teszt/gallery/elore/r_testneveles_c.jpg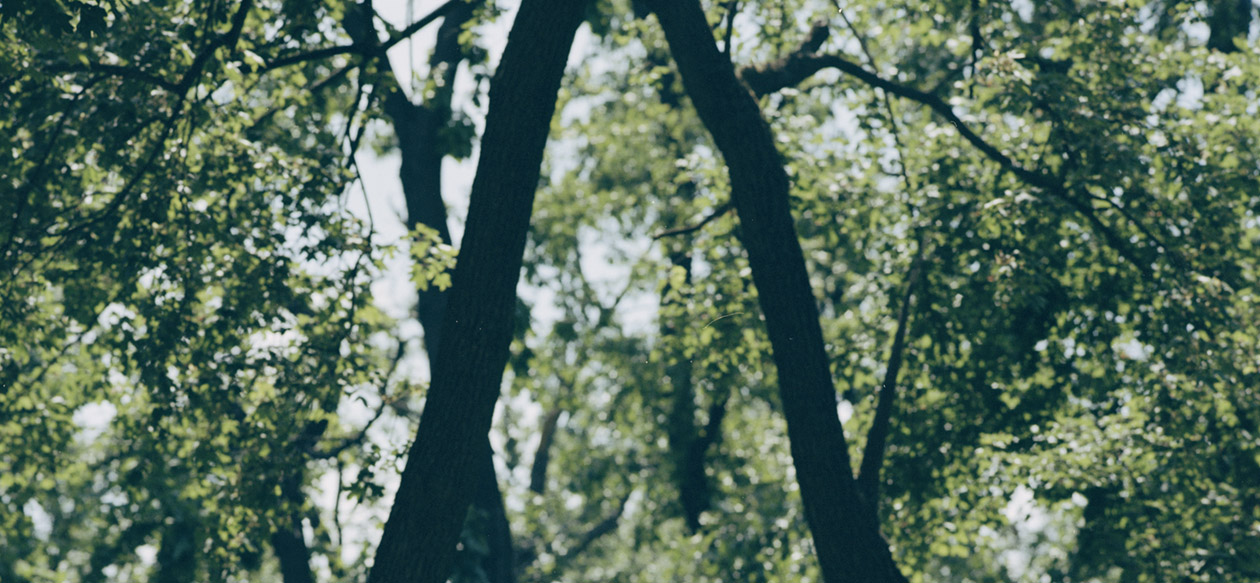 The uploaded pictures of my exhibition about the vision of a 9 year old kid during the Hungarian regime change in 1989.
In '89 i didn't wan't anything more then to get the red scarf and the whistle with the red string. Those things meant all. Summer camps, games in the forest and loads of girls. To grow up. This story is about loosing the disered red string, scarf, communist summercamps, and the change of '89. The new meaning of freedom and the west.
All pictures shot with a Hasselblad 503cx, on portra 400, 160, Velvia 100, Ektar 100 and one is a scanned as negative out of a polaroid developing cover.
Set1: Forward! - The alliteration of the first double is in the braided string of the whistle and the red braid on the other picture which brings back the daydreams of the communist youth brigades red whistle and the upper grade girls in the summer camps.
Set2 : Movement - BMX bandits, table tops, fun eastern block style motor bikes and the summer camp vibes was all we reallywanted to roll on.
Set3: 25 - Both the girls and the car was born during the regime change. Both 25 years of age and both having two of the most admired rounded shapes ever.
Set4: West - Perfect fake tits behind the wire glass and the pixelish look supposed to bring the heat of the USA and the fence with the West German young girl brought the near smell of the west.
Set5: Body-edjucating - The desired moment when you can watch the still standing class mate during sports class. The classic dress and the shapes of all mystery composed into a double with the loudest pioneer of Hungarian porn culture Cicciolina aka. Ilona Staller. The two strongest impressions of sexuality of the time.
Thanks: Visage Models, L'ecole Mod and Co, László, Mester, Viktor Bakó, Kecsó, Nasha, Adidas, Office Shoes, NormaPark, Bence Nyitrai, Dani Csepku, Fatum Tattoo Shop, Brigatta, Chris Kövesdán, Spálya, Matiné Napozó and Absolut.
Dani and Gróf.
.